We ship internationally! View shipping information.

Questions? Call us at 253-649-0567 or email us at service@memorialgallery.com
The realistic cat urn is a wonderful way to honor your beloved cat and keep its image close to your home and hearts. These realistic cat urns double as a work of art and should the need arise, as an urn to hold the ashes of a recently lost pet. These cat urns are a wonderful accent to any home or office and includes a screwed base to hold the ashes of your pet in a secure fashion. We recommend supplementing these cat urns with a velvet cremation pouch and personalized name tag (comes in 5 assortments). For further visual instructions on how to care for these cat urns, click "view more images" underneath the display picture at the left. Please refer to the table below if you would like to add engraving to your tag.
The sculpture urns are made of urethane composite...it is a durable material that is not as brittle as porcelain or ceramic and most importantly, is less likely to chip. It isn't indestructible and it will break if dropped from height (say a table to the floor) to a hard surface, but it isn't as fragile as the other materials. Our sculpture urns are solidly built and have a substantial feel when held with a heft similar to a ceramic piece.
Capacity:

Holds cats weighing up to 56 lbs before cremation.
Dime

nsions:

14.5" L x 7" W x 8" H
Please note:

Pet tags and accessories ship separately via ground. Call for express shipping price.
Allow 2 weeks lead time.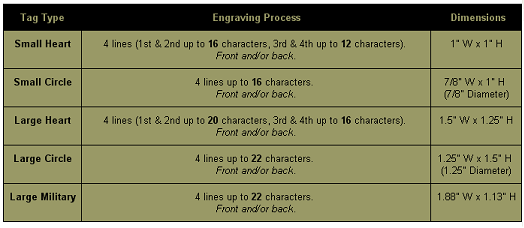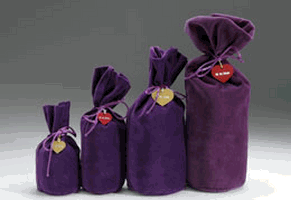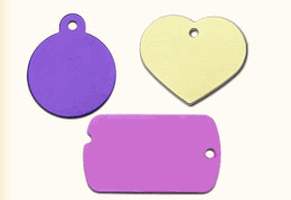 Memorial Gallery Pet's unbeatable sculpture cat urn value

Artist-made/hand-made originals


Lowest price guarantee
100% money-back guarantee
5-star customer service
Telephone support 253-649-0567