We ship internationally! View shipping information.

Questions? Call us at 253-649-0567 or email us at service@memorialgallery.com
Sculpture Dog Urn - German Shepherd

Choose the most realistic way to honor your beloved friend with our German Shepherd Dog Urn. The innovation was to join two products at the same time: a sculpture and an urn for your faithful pet. Our Shep Dog Urn symbolizes a warm remembrance of a special friend and not a simple reminder of their passing. More than decoration and functionality, it's a dignified homage that you will carry out for your cherished German shepherd. The base can be easily removed in a few seconds to place the ashes (Click on

"View More Images"
below the main picture to see the care instructions). We suggest you take a look in the options on the left of the page to make the urn more personalized (See on the images under the table). Please refer to the table below if you want to add engraving on a tag.


The sculpture urns are made of urethane composite- a durable material that is not as brittle as porcelain or ceramic. Most importantly, the sculpture urn is less likely to chip. However, the sculpture urn is not indestructible and will break if dropped from height (for example, a table to the floor) to a hard surface, but it isn't as fragile as the other materials. Our sculpture urns are solidly built and have a substantial feel when held with a heft similar to a ceramic piece.
Capacity:

Holds the ashes of up to a 115 lb dog.
Dime

nsions:

17.5"L x 7.25"W x 10"H
approximately.
Please note: Pet Tags and Accessories ship separately via ground. Please call for express shipping price.
Allow 2 weeks lead time.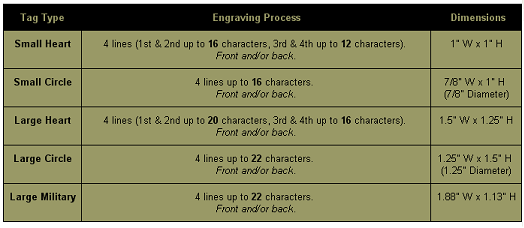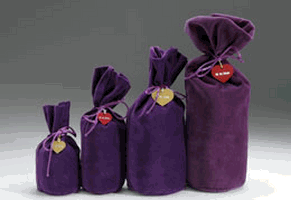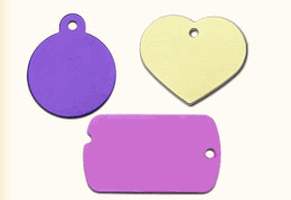 [What size urn do I need?]
View all sculpture dog urns by this artist.
Memorial Gallery Pet's unbeatable Sculpture Dog Urn

Artist-made/hand-made originals


Lowest price guarantee
100% money-back guarantee
5-star customer service
Telephone support 253-649-0567